We are a Danish family business
Quist Real Estate is a Danish family business, consisting of Peter and Mette Quist, and their son Sebastian Quist.
We all love the Spanish lifestyle and culture, and especially the amazing sunny weather.
We are always ready to share our passion and own experiences from when we bought our own dream home on the Spanish south coast, as well as our experiences from the real estate business in Spain.
We are your buyer broker on the Costa del Sol and with us you are in safe hands. If you want advice on buying a property and help finding a home in Southern Spain, we are ready to help you. Our most important task is to help, advise and follow you throughout the purchase process, so that you get a good, personal and safe process. We will do everything we can to find exactly the property you dream of – and of course negotiate it at the best possible price.
As resident real estate brokers in Southern Spain, we have bought and sold homes for many years, and therefore we have a unique knowledge of the entire Costa del Sol. So, whether you are looking for a holiday, investment or permanent home, we will find the dream home that matches your requirements and price range.
As realtors living in Southern Spain, we have access to all properties for sale on the Costa del Sol, ranging from forced sales to luxury homes, and we collaborate with all the local real estate agents and banks on the South Coast. We can therefore offer beautiful Spanish resale homes at reduced prices, as well as new developments, which are being built in Scandinavian style with large terraces and sea views.
So, do you want our help finding your dream home on the Costa del Sol?
We are ready to help you through the entire process and we look forward to hearing what type of property you are looking for!
Start your Spanish home adventure right away!
Give us a non-committal call on +45 22 73 89 49. You are also welcome to send us an email: [email protected] or fill out the contact form below and we will contact you as soon as possible.
Remember that the more you tell us about your dream home, the easier it is for us to find it.
Once we have carefully selected the right properties, we will arrange a viewing trip where we will pick you up at the airport, and together have a look at the selected properties. With us, you are guaranteed a professional and personal service throughout the whole buying process – from the pick-up at the airport until you receive the keys to your new home.
Everything you dream of is here - and we look forward to helping you in your search for the dream home!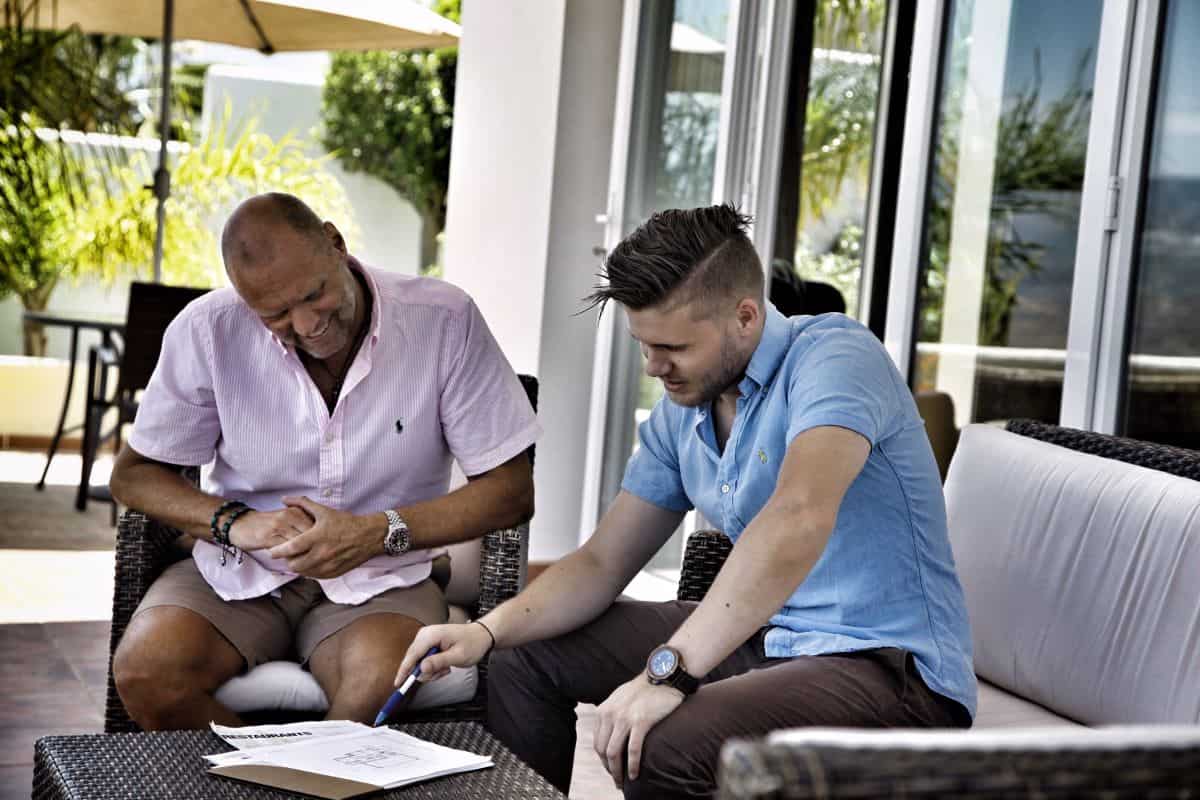 Ask us your questions and we will answer you