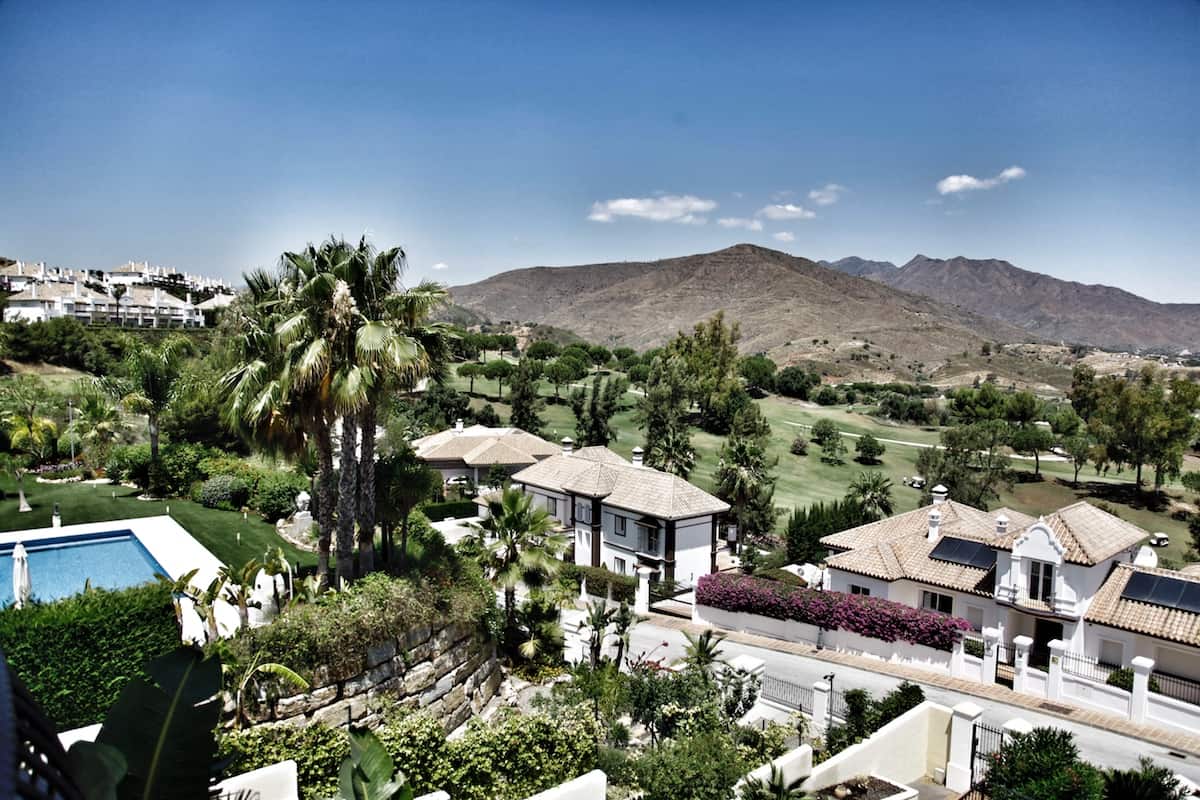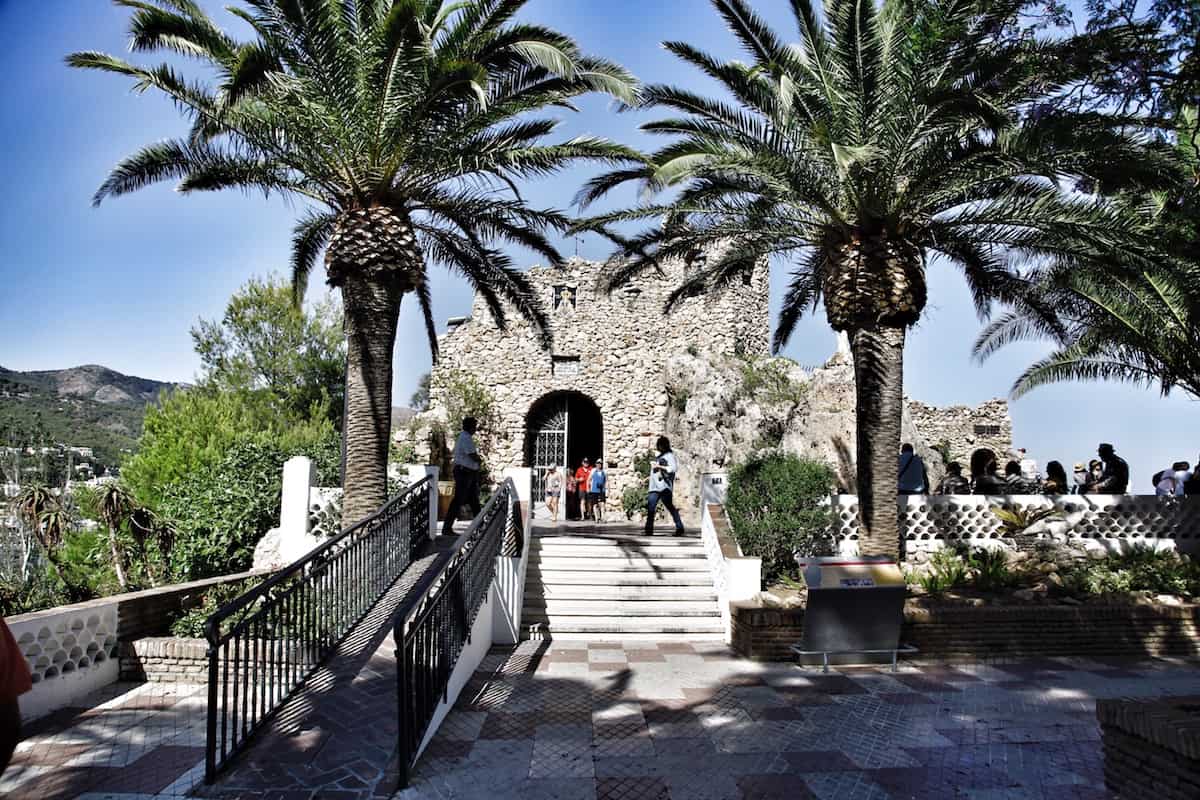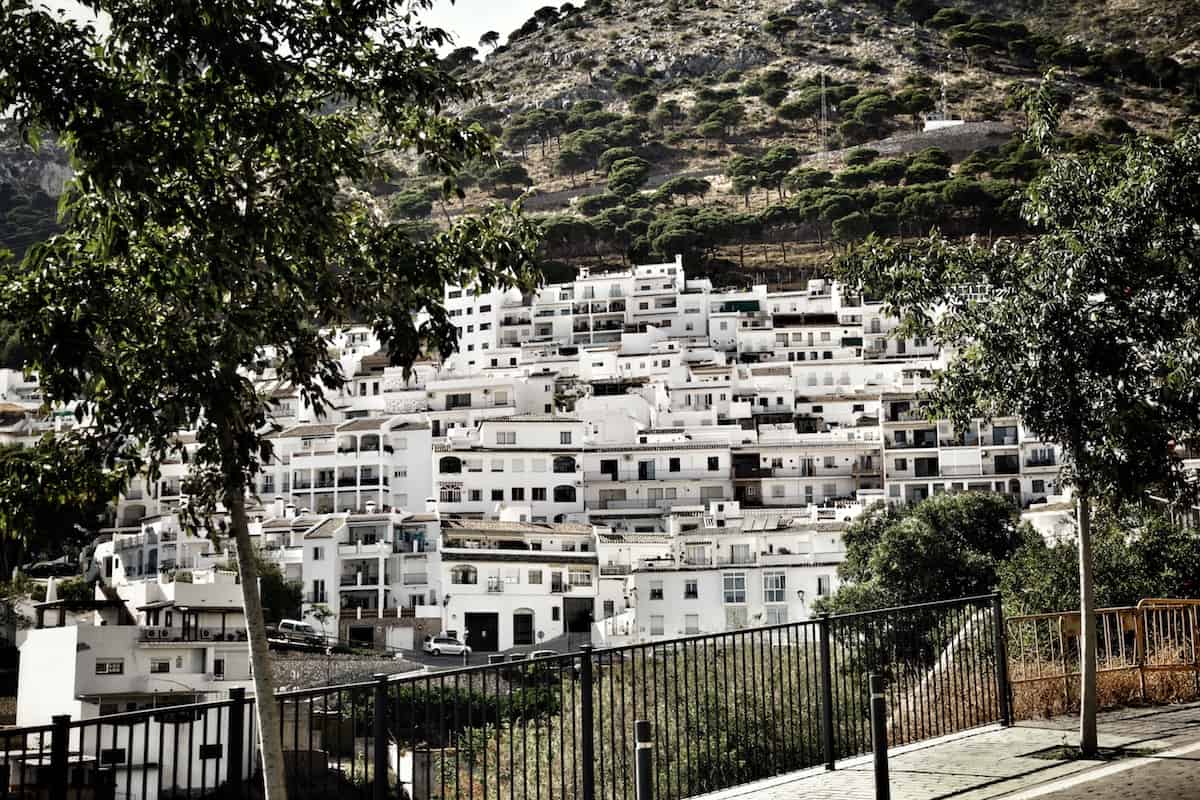 Mijas is located between Fuengirola and Marbella
Here you will find, among other things, Mijas Costa (12 km coastline) and Mijas Pueblo (historic white village on the hillside).
Mijas Costa is the coastline with the surrounding cities (urbanizations) La Cala de Mijas, Calahonda, Riviera del Sol and others. Here you will find a wide range of services, banks, international school, medical centers, supermarkets etc. And at the same time a cozy atmosphere with local markets, concerts, Flamenco dance etc. There are many different types of housing in the areas, and the many amenities and the beautiful beaches are within walking distance of the cities.
Calahonda is the largest residential area in Mijas Costa, with all types of housing in all price ranges and close to La Siesta Golf Club. Like the Riviera del Sol and Miraflores, Calahonda is very popular with tourists and permanent residents. In Riviera del Sol there are mostly apartments and townhouses, while in Miraflores there are several slightly more expensive townhouses and villas.
The area north of Mijas Costa offers beautiful golf courses, including one of Europe's largest golf resort La Cala Golf Resort. Find links to golf courses HERE
La Cala de Mijas was once a small fishing village but has grown, as many new developments with apartments, townhouses and villas are being built. They are particularly attractive as they are located at some of the best golf courses (La Cala Golf Resort and Calanova Golf).
El Chaparral and Las Farolas are the smallest cities with limited facilities, yet close to the other cities.
The historic district of Mijas Pueblo is situated inland with atmospheric streets and the typical Andalusian whitewashed houses with flowers in the finest colors. The city is 428 meters above sea level, giving you a unique view of the entire Costa del Sol. Here you will find a peaceful, quiet and relaxed atmosphere, and if you take a walk or a donkey taxi around the city streets, you will see clear signs of the Arab past and architecture. Mijas Pueblo has many monuments of historical and artistic significance, including the bullfighting arena Plaza de Toros, built directly on top of a cliff. Today, the arena is a small fine museum, well worth a visit.
We have a lot of houses and apartments for sale in Mijas. We are ready to assist you in buying a home in Mijas.