Call or write - we look forward to hearing from you!
At Quist Real Estate you are in safe hands. We are ready to help you through the purchase process and will do everything to meet your requirements. So, don't hesitate to give us as much information as possible. We look forward to helping you in your quest for your dream home.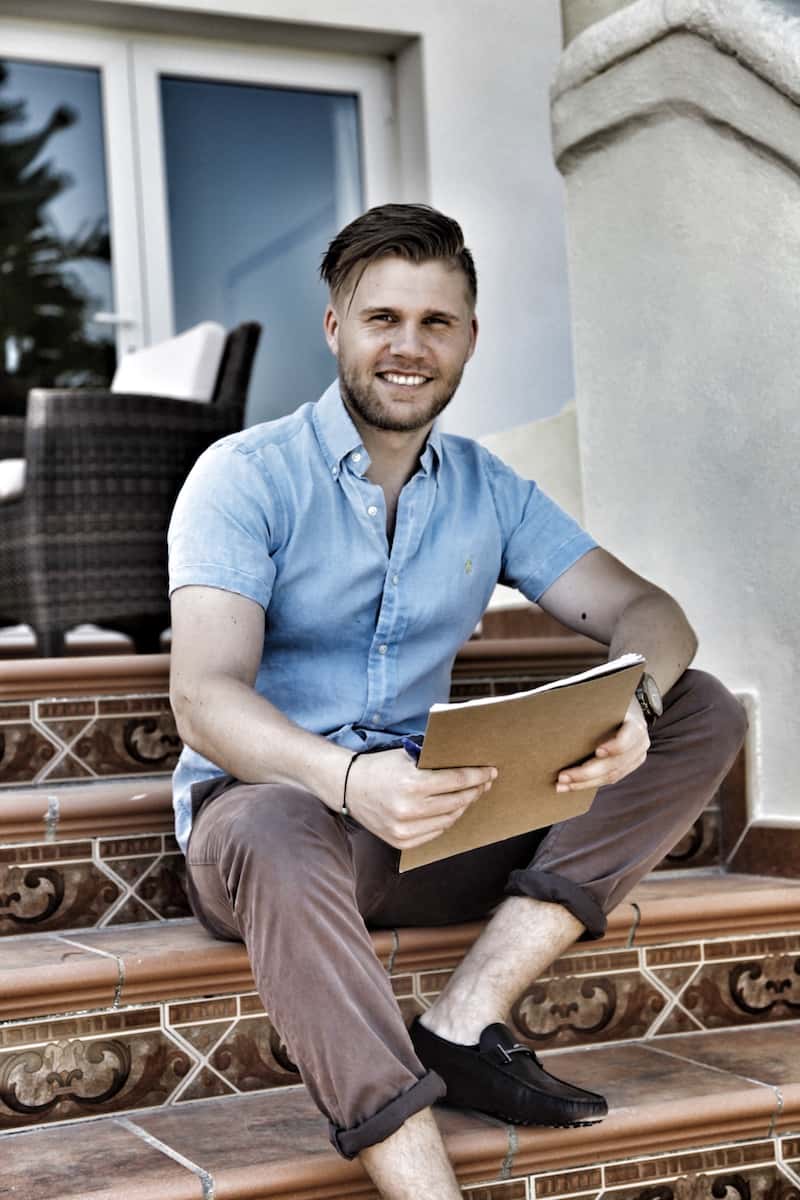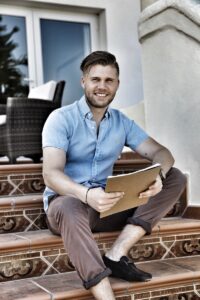 Sebastian Quist
As a resident realtor, Sebastian has bought and sold many properties, and therefore has a unique knowledge of the entire Costa del Sol. Sebastian is an expert in planning viewing trips and finding exactly the home you dream of.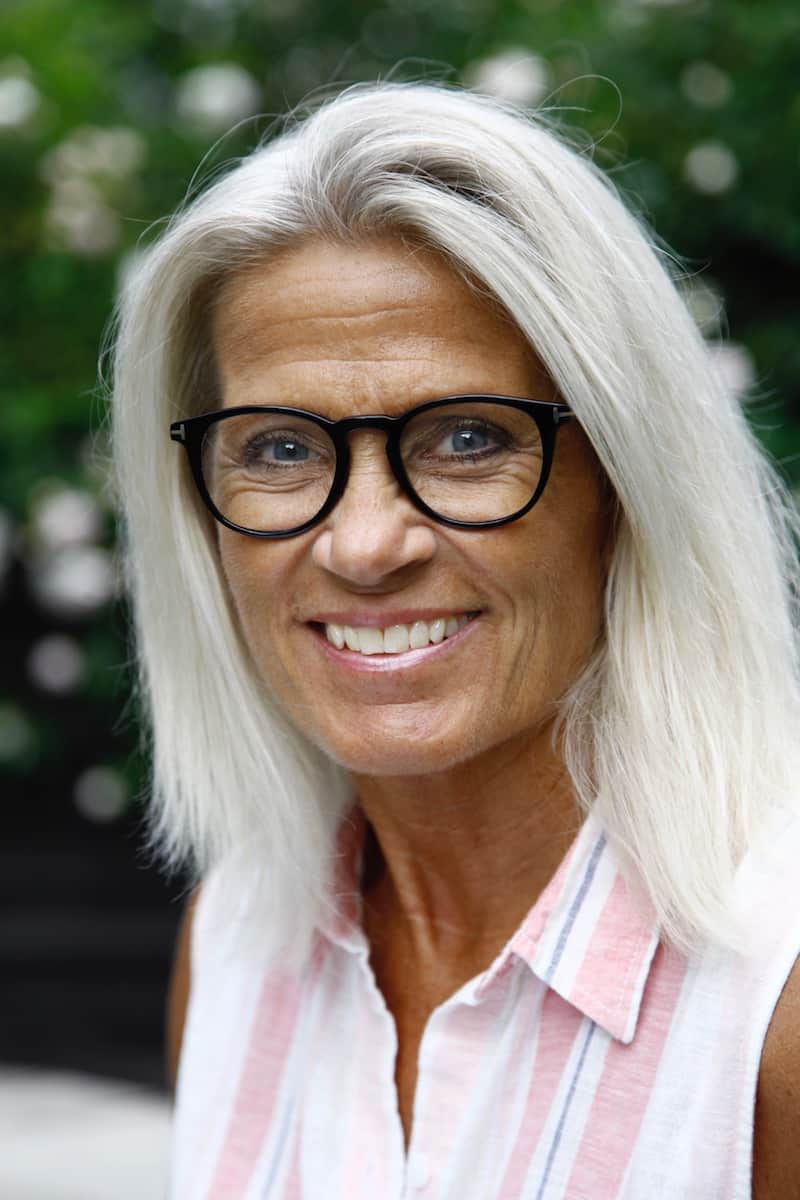 Mette Quist
Mette helps our clients with "nice to know" advice on both legal and practical technicalities to keep in mind when you move to Spain.
Furthermore, she is our meeting planner and administrative shark, who always keeps the website up to date.