The process of buying property in Spain
We know everything about the procedure for buying real estate in Spain, and if you buy a property through Quist Real Estate, we "will hold your hand" during the entire buying process.
Our most important task is that you feel safe throughout the process.
We will be in contact with you, your lawyer, the seller or seller's representative continuously throughout the process, and we are always available if you have any questions.
When you buy a property in Spain, we recommend that you contact a lawyer, as the buying procedure in Spain is different from in Denmark, and we want you to feel safe throughout the process. You can choose a lawyer yourself, or we can refer you to a local lawyer who has a lot of experience in helping clients safely through the process – and who speaks your language.
We look at the properties together
Once we have carefully selected the right properties, we will arrange a viewing trip where we will pick you up at the airport, and together have a look at the selected properties. After our viewing tour and if we have managed to find the exact Spanish home of your dreams, we will immediately make sure a reservation contract is drawn up so that the property is reserved for you and not available to others.
We will work together with your lawyer.
We will work together with your lawyer, who will review and explain the reservation contract to you, and at the same time you need to pay a security deposit of approx. 3000 to 6000 €. The amount varies depending on whether you are buying a new development or a resale property. The security deposit will be refunded if the legal or contractual conditions in the contract are not met by the seller. But if you change your mind, you will typically lose the amount paid unless otherwise agreed between the parties.
The lawyer reviews all the documents and legal aspects of the transaction (e.g. building permits, debts, etc.) and if there are conditions that the lawyer needs to further investigate and make reservations for, the lawyer will ensure that these conditions are fulfilled before an actual purchase contract is signed.
When the lawyer finds that everything is correct and the transaction can be approved, then a purchase contract is drawn up and you pay the first part of the payment, which amounts to approx. 10% of the purchase price – however, for new construction/new developments, it amounts to approx. 20%-40% paid in installments. However, the security deposit is deducted in advance. In new developments the lawyer ensures that you receive a regular bank guarantee from the provider, in order to secure your payments.
The remaining part of the purchase price is paid in tandem with signing the title deed.
We recommend that you give your lawyer a power of attorney to secure your interests in connection with the purchase of the property, including signing the title deed on your behalf with the notary, having it officially registered by the property register, ensuring that utilities, fixed expenses etc. are registered in your name and paid for by direct debit from your bank account. This is a normal procedure which the law firms offer.
We are happy to help with NIE and banking
We are happy to assist you with your application for a NIE number, equivalent to a social security number. You need a NIE number for just about everything, including buying a property, buying a car, creating a bank account, etc. Your lawyer can help you with this too.
We are also happy to help you set up a bank account in Spain and will gladly drive you to a non-committal meeting with a bank advisor speaking your language.
Purchase costs
Please note that in addition to the purchase price, there are additional costs (taxes and fees) of buying a property in Spain.
VAT/sales tax must be paid, among other things. However, the amount depends on the type of property you buy. For a new development/new build property you need to pay 10% VAT. With resale, no VAT is paid, but a takeover tax of 7% instead.
In addition, a stamp duty must be paid for the title deed, notary, lawyer, NIE number, etc. (in total app. 3%)
Therefore, you must expect to add between 10-13% on top of the purchase price in order to get the final cost when buying a property.
If you buy a plot the VAT is 21%.
Of course, our assistance is completely free of charge – whether you end up buying a property or not.
Our Collaborators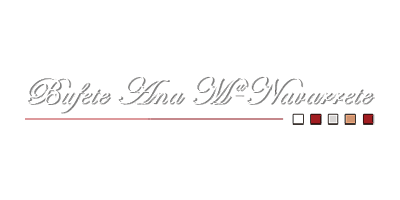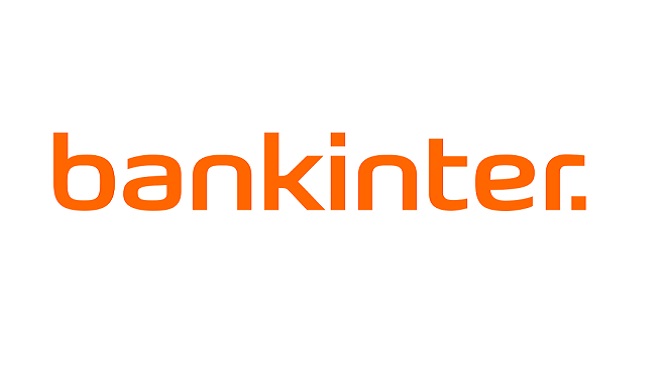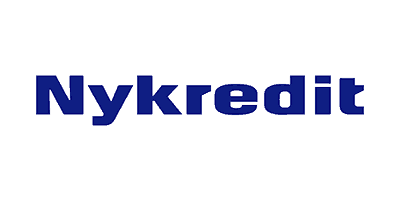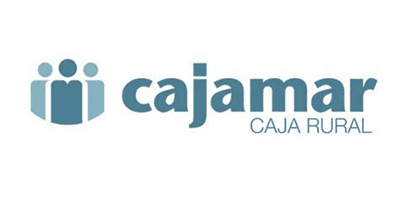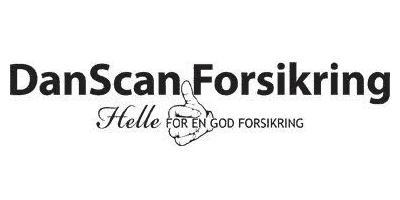 Lawyer
Lawyer Ana Maria Navarrete,
Calle Alfonso XIII, Edif Terminal 1, 2 no.5
29640 Fuengirola
Málaga, Spanien
Tlf. +34 952 585 721
e-mail: [email protected]
Lawyer
Ret & Råd Lawyers, Glostrup, Ballerup, Greve
Lawyer Carme Pérez Cot Abogada
Banegårdsvej 1
2600 Glostrup
Denmark
Tlf. + 45 4343 4361
e-mail: [email protected]
Lawyer
Just Law, Spanish Solicitors
Lawyer Marisa Moreno Castillo
C/Chile, no. 2, Edif. Orquidea, local 1
29640 Fuengirola
Tlf. +34 952 666 045
e-mail: [email protected]
Bank
Cajamar
C/Mérida de Jarales, 4, locales 18-19, 29649 Mijas Costa
Tlf. +34 952 93 98 20
e-mail: [email protected]  
Insurance
DanScan Forsikring v/Helle Haugaard Eriksen 
Tlf. +34 952 66 03 87
e-mail: [email protected]
Bank
Bankinter
Av. Ramón y Cajal, 9
29640 Fuengirola, Málaga
Tel +34 952 587 102
Att.: Mikkel Spohr
www.bankinter.com