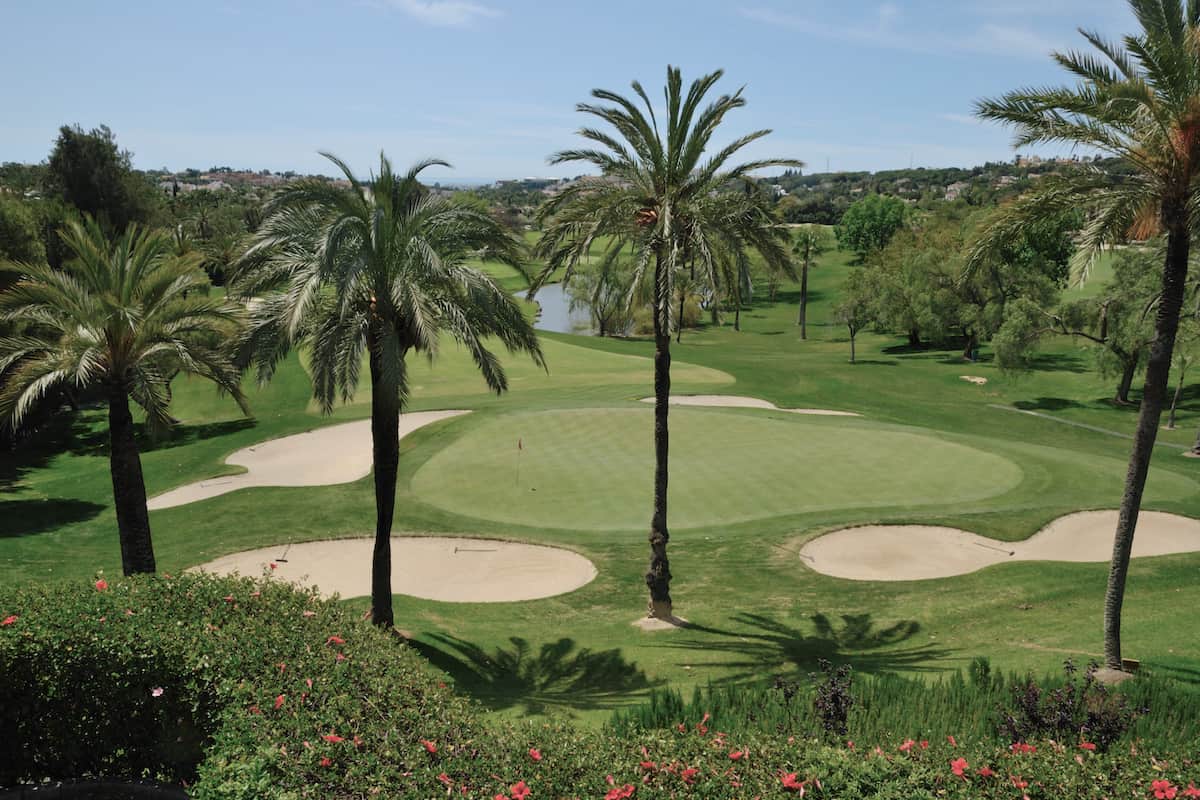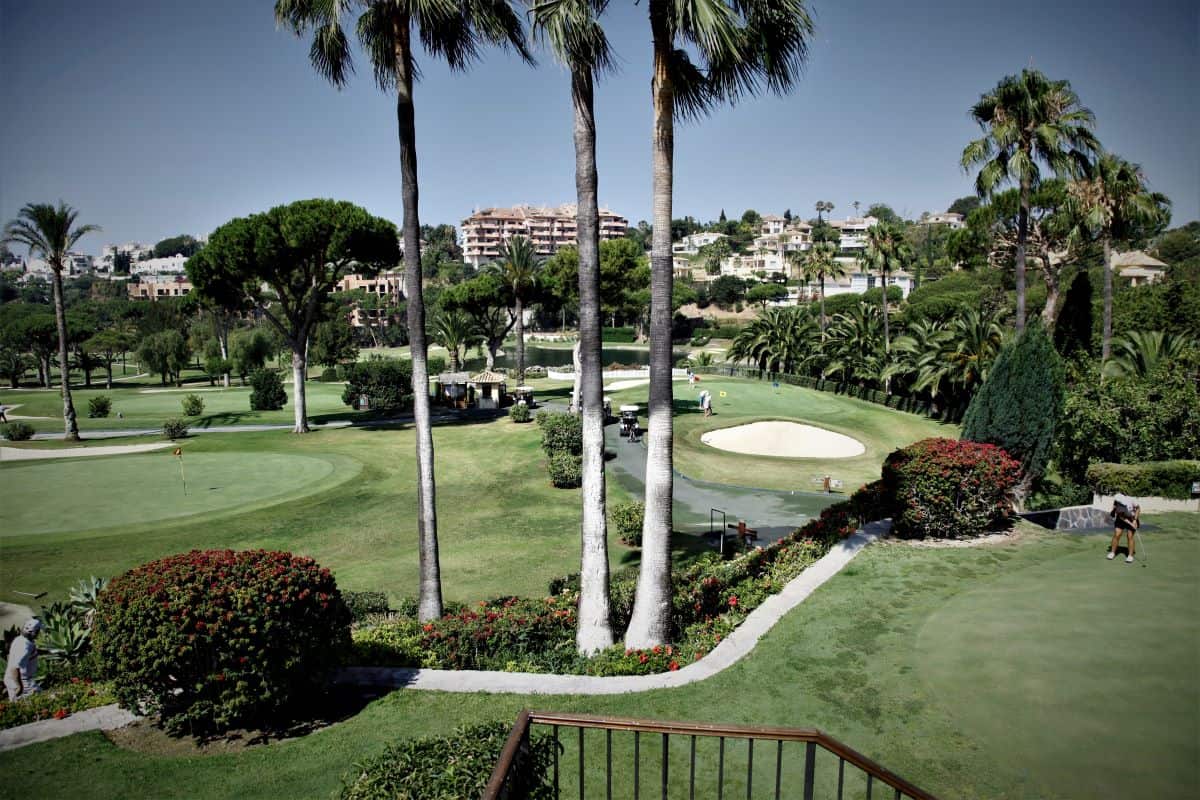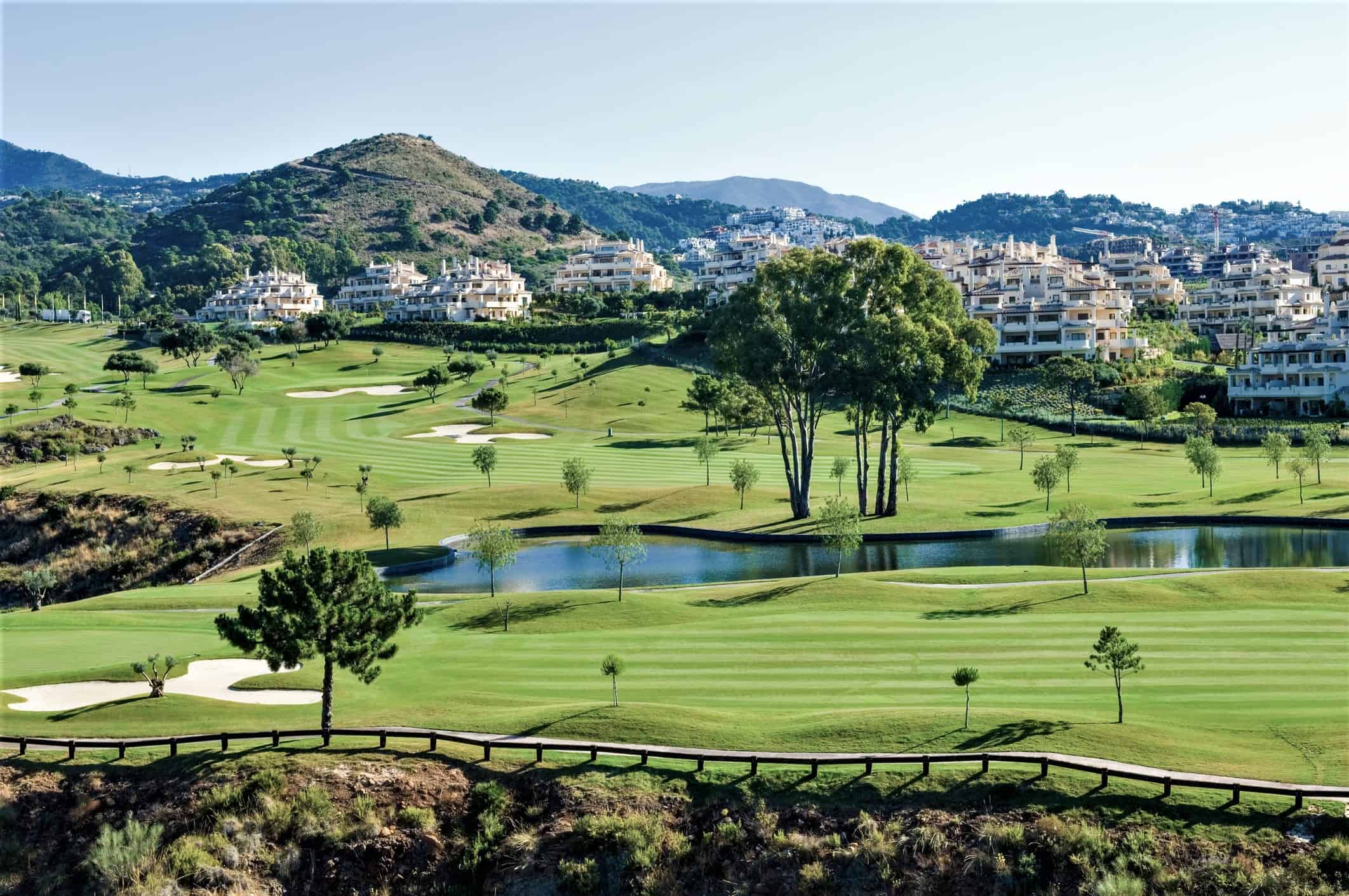 Golf on the Costa del Sol is in a class of its own.
The area has more than 60 excellent golf courses and is one of the best golf destinations in Europe with the opportunity to play golf all year round.
Peter has played golf on many of these courses over the past 25 years and is happy to help recommend courses depending on the level of difficulty you want.
Quist Real Estate has many golfers as clients, and we have a large selection of golf properties with swimming pool and great views, close to golf courses and the Mediterranean.
Once we have carefully selected the right properties, we will arrange a viewing trip where we will pick you up at the airport, and together have a look at the selected properties.
Contact us to hear more about golf homes for sale or search for properties for sale near golf here.
Here is a link to all the golf courses on the Costa del Sol: www.sydspanien.dk