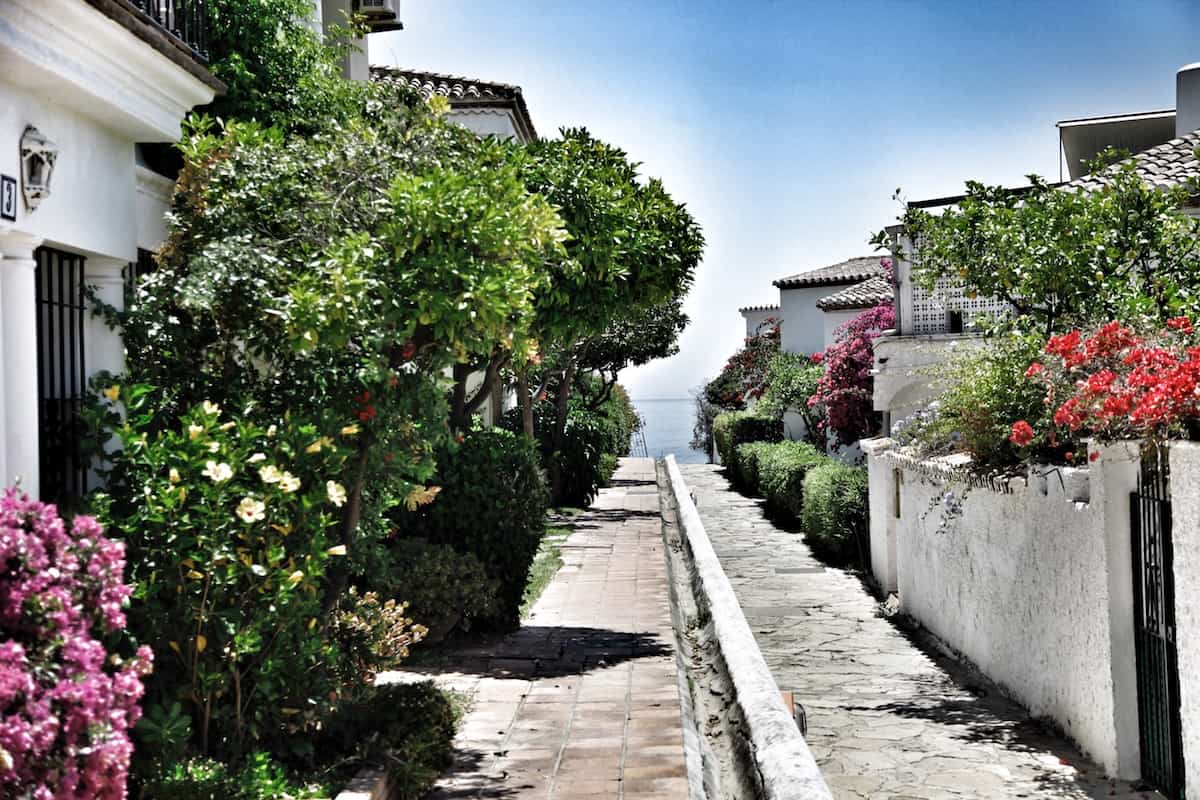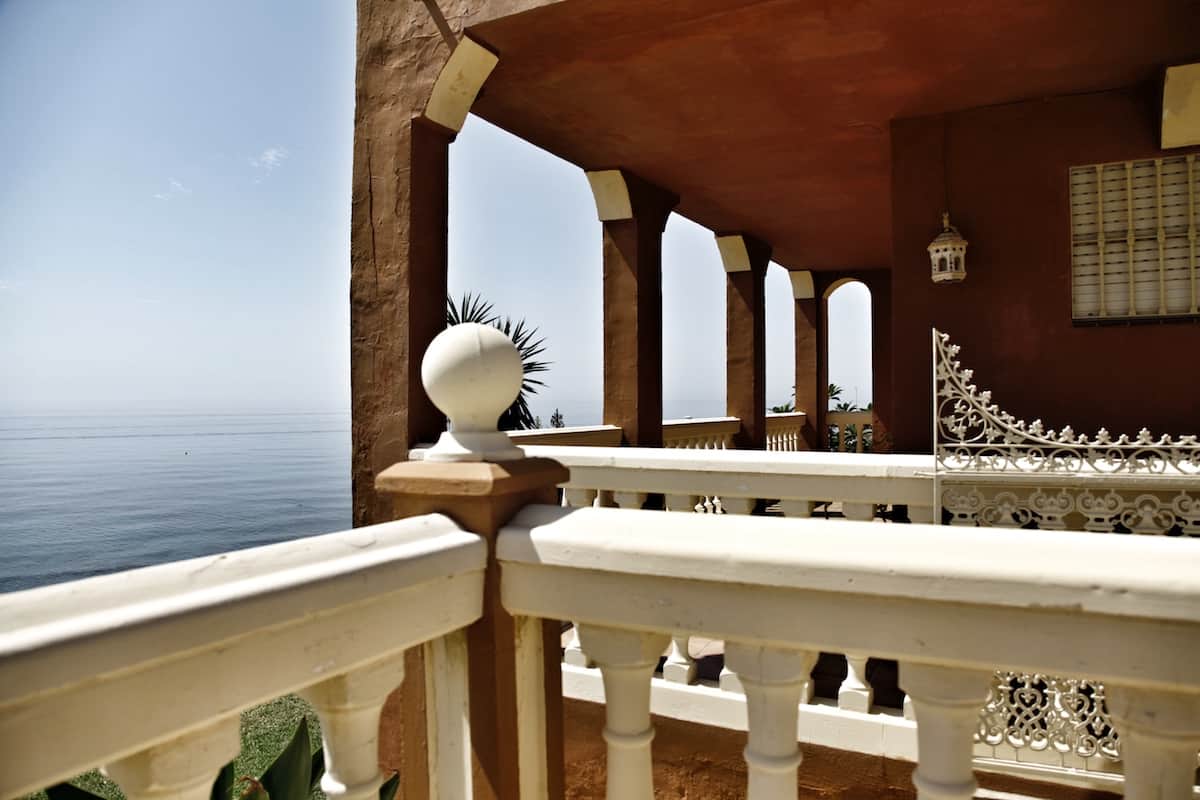 Estepona, located west of Nueva Andalucía, is a classic Andalusian town, and is said to be one of the most beautiful on the coast.
In the old town, the typical Andalusian charm with whitewashed houses and atmospheric streets with beautiful, colorful flowers has been retained. The town is also called the "The garden of Costa del Sol ".
However, Estepona is rapidly developing and many new developments are being built in all price ranges, but the city is not as expanded as the neighboring towns and it has managed to maintain a village character.
In Estepona there are several good private hospitals, sports centers and schools, including the San José College.
The seafront has been renovated and expanded, and the Marina is modern and stylish with good seafood restaurants, and the nightlife is vibrant at the many bars and nightclubs. The beaches are fantastic and offer water sports, including kite surfing. There are also exclusive beach clubs such as Bronzzzano Beach Club and Puro Beach Club, as well as the large shopping mall Laguna Village.
We have a lot of wonderful houses and apartments for sale in Estepona and you are very welcome to contact us for further information.