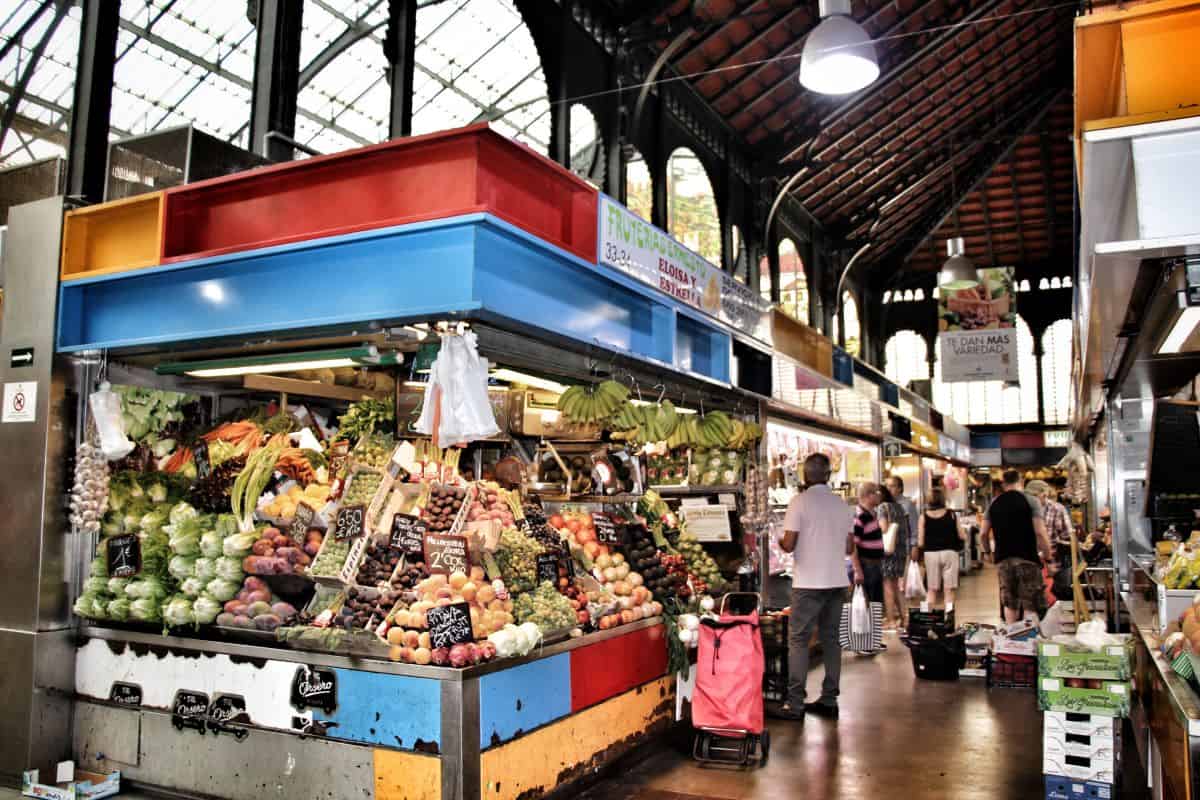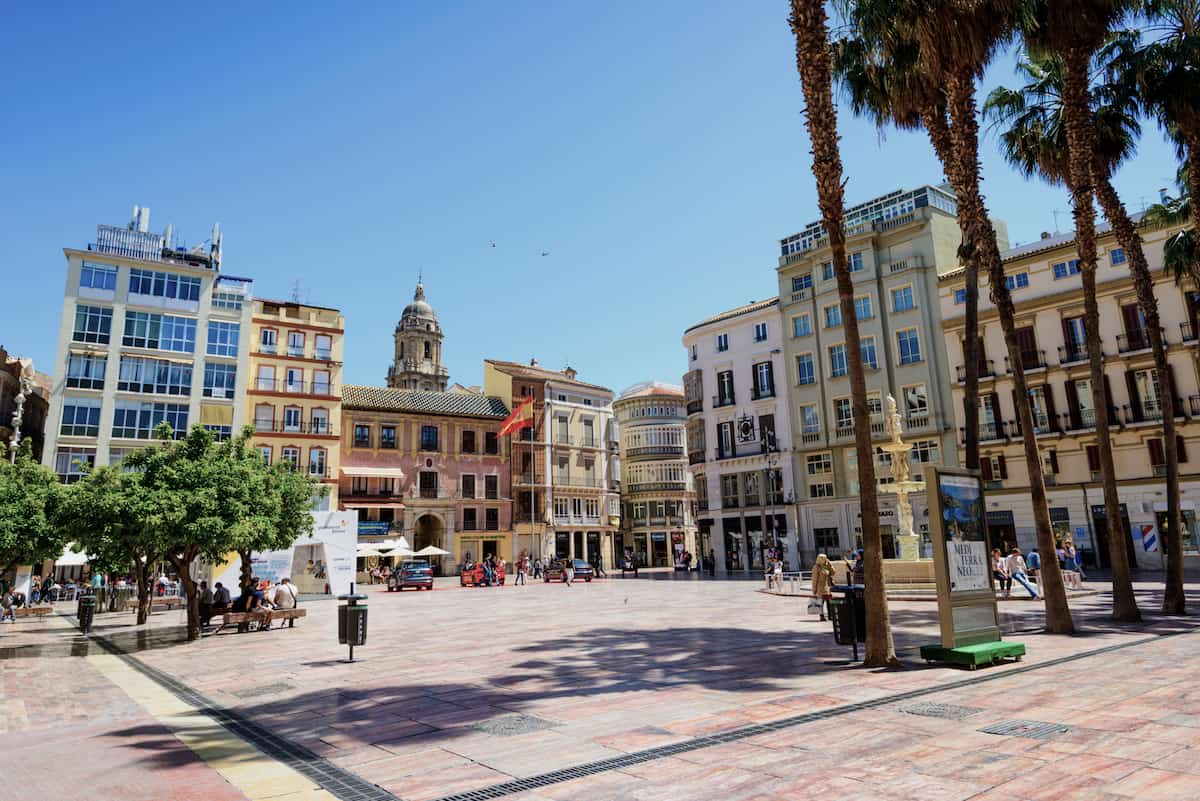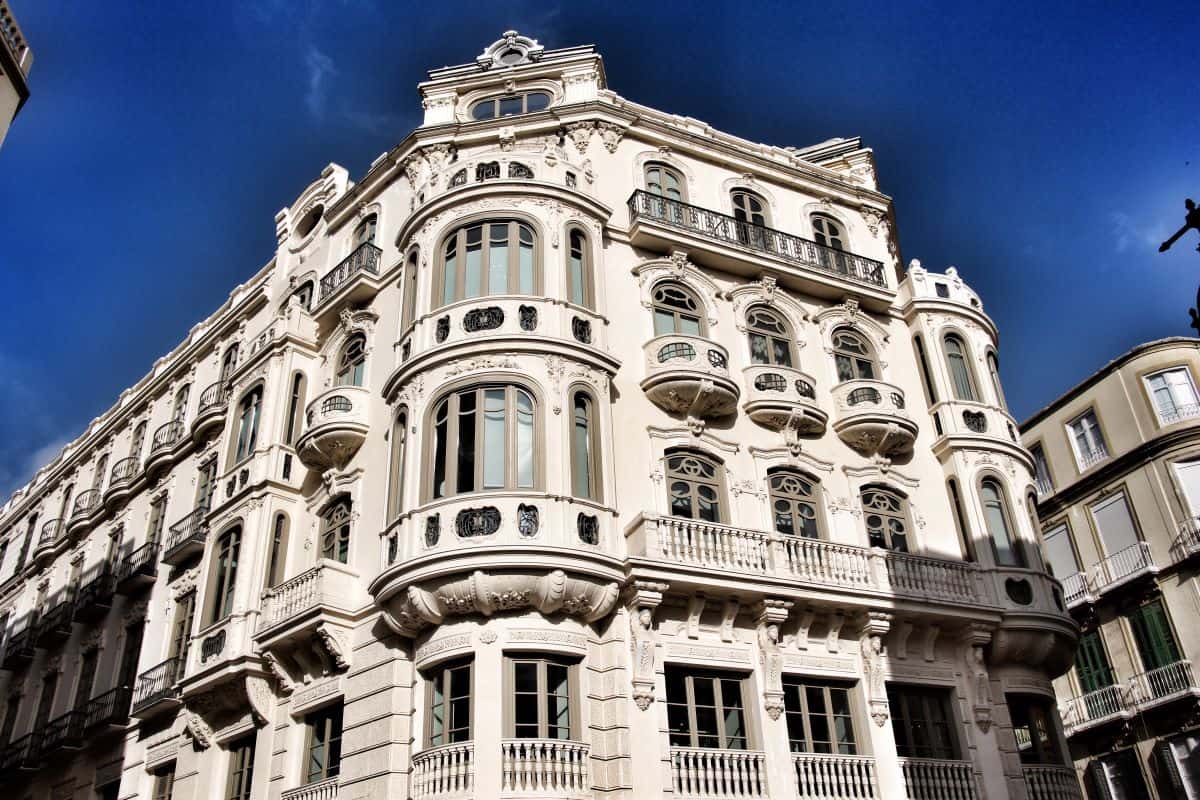 Málaga is the 6th largest city in Spain with more than 500,000 inhabitants and in recent years there has been an increase in the number of tourists, which is why buying an apartment in Málaga for rental purposes is a good investment.
In the city where Picasso was born, there are a wealth of cultural sights. You can visit countless museums here, including the Picasso Museum filled with the family's private collections of Picasso's works. Recently, Center Pompidou, the first of a series of pop-up versions of the famous Parisian gallery, opened with exhibitions of Picasso and Miro paintings, and in the summer of 2019, you could see Europe's largest Lego exhibition with 100 different models made of 30 million Lego bricks.
The inhabitants love their food and most of their social life takes place in bars and restaurants. The small cozy streets offer a myriad of tapas bars at reasonable prices. Malaga is famous for "pescaito frito", which is a selection of small fried fish.
The beautiful Alameda Gardens are in the city center, and the wonderful sandy beaches with good facilities, are easily accessed if you want to go for a swim. There is a wide selection of different shops in the streets of the city center, including the shopping center El Cortes Inglés. If you need to furnish your new home, IKEA, JYSK, Bauhaus or Worten will be a good place to start.
Looking for a home in Málaga? Below you can see selected properties for sale in Málaga, and you can search among all properties for sale in Málaga by clicking "See more".
Please contact us. We are ready to assist you in buying a home in Málaga.